About us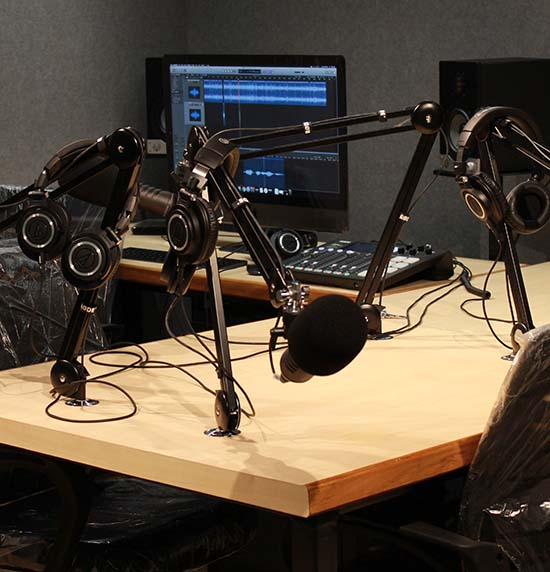 What is manicpod?
manicpod Digital Radio is a podcasting network, with its headquarters in Chembur, Mumbai, India.
As the medium of podcasting in India grows as an industry, manicpod wants to assist new podcast creators by helping them develop their creative content ideas.
We believe in building the artist up; we invest in their creative potential. By assisting aspiring creators in podcast development, we help them reach the peak of the podcasting game. We collaborate with interesting voices by outfitting them with high-quality podcasting resources, and helping them actualize their potential.
This is why manicpod provides free hosting services. This is why we built a state-of-the-art recording studio in Mumbai, with individuals trained in podcast scripting, production, and sound design. Our aim has been to create a platform that inspires a collaborative spirit and a unique ecosystem.
We are the new front-line of the podcast recording revolution! And we want you to join us there as we push forward.